Get Premier Auto Glass Repair
From Certified Technicians
TruVision Auto Glass offers premier auto glass repair and replacement services in Seattle, Washington. Our team of certified technicians will be able to expertly assist you with the following services: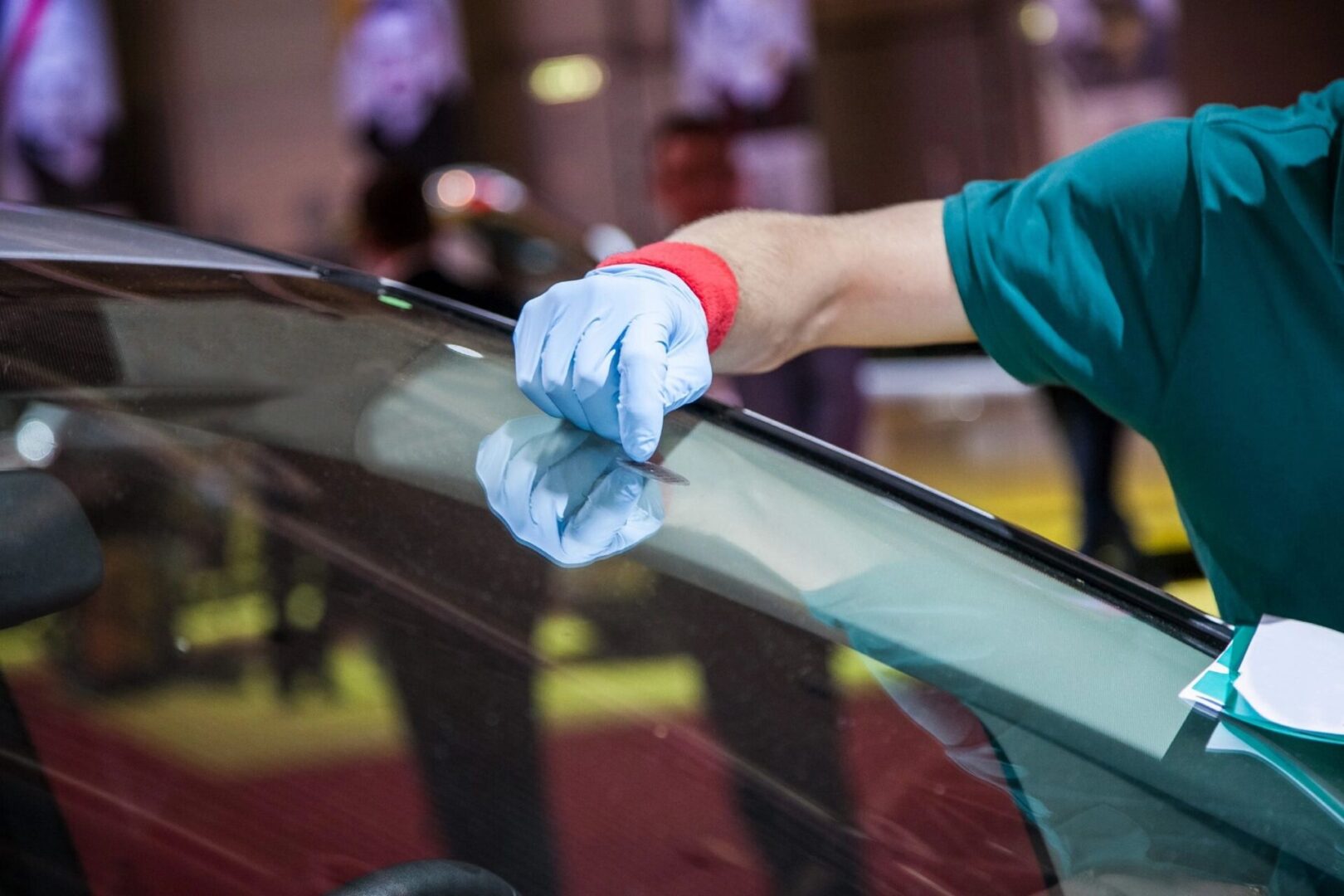 Over 70% of rock chips can be repaired which means that there is a big possibility that you can save up by avoiding the replacement of your full windshield.
The TruVision Auto Glass technicians can accomplish a rock chip repair easily and ensure its durability. With a comprehensive insurance, this repair can also be free!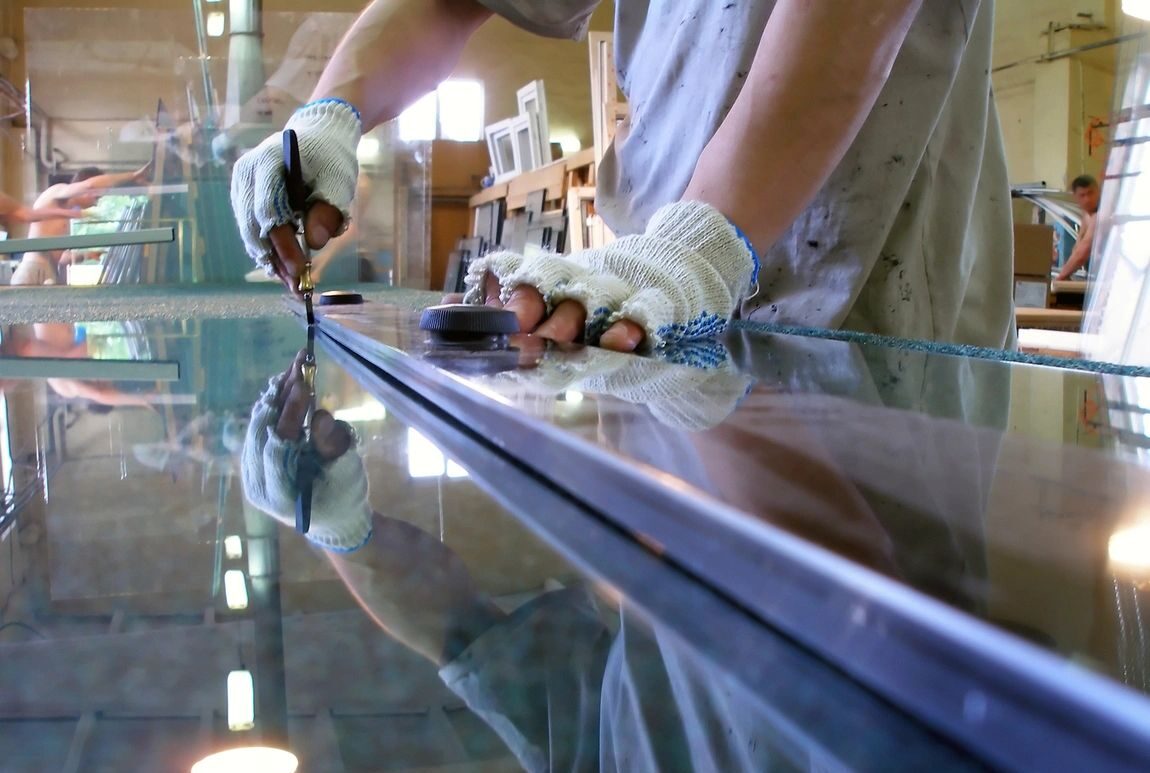 Properly installed windshield plays three major safety functions in case of an accident. This includes:
Allowing the vehicle's air bags to deploy properly,
Keeping passengers inside the vehicle, and
Providing up to 60% of the roof's strength in case of a roll-over accident.
We use only the highest quality glass and adhesives and ensure that all replacement parts and products are Original Equipment Manufacturer (OEM), or equivalent to OEM standards and conform to the Auto Glass Safety Standards.
Our team of certified technicians are also skilled and knowledgeable to provide the following services:
Door regulator and motor
Window track alignment
Door glass
Back windshield
Vent glass
Quarter glass
Side mirror-glass
Review mirror
Leak repair
And much more!
Read through what our customers have to say about our services and let us provide you with a hassle-free auto glass repair or replacement.